Marlena's DSRCT
(AKA:Dirty Harry)
"Don't quit! Learn today's lesson so you will have a personal story of God's grace and peace to share with others." ~Audrey Jeanne Roberts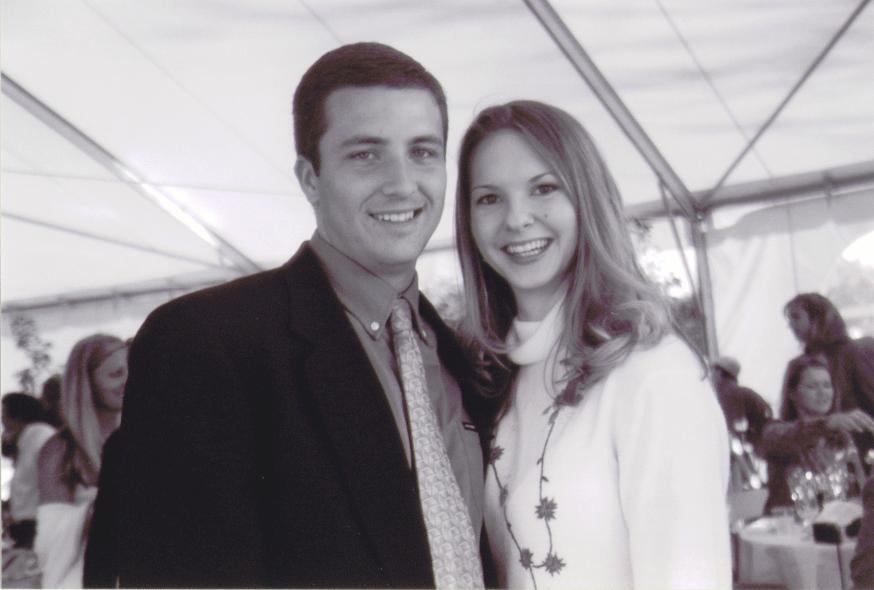 There's me and my husband Jeff! Isn't he handsome?
If you are looking for a way to help, buy a DSRCT bracelet! The money goes straight to research on my type of rare cancer to help find a cure. Be part of the crowd and wear BLUE!
The CaringBridge Site for our "Duke Vacation"
'Hope' is the thing with feathers
That perches in the soul
And sings the tunes without the words
And never stops at all. ~Emily Dickinson
Contact me at jmhodges1@verizon.net