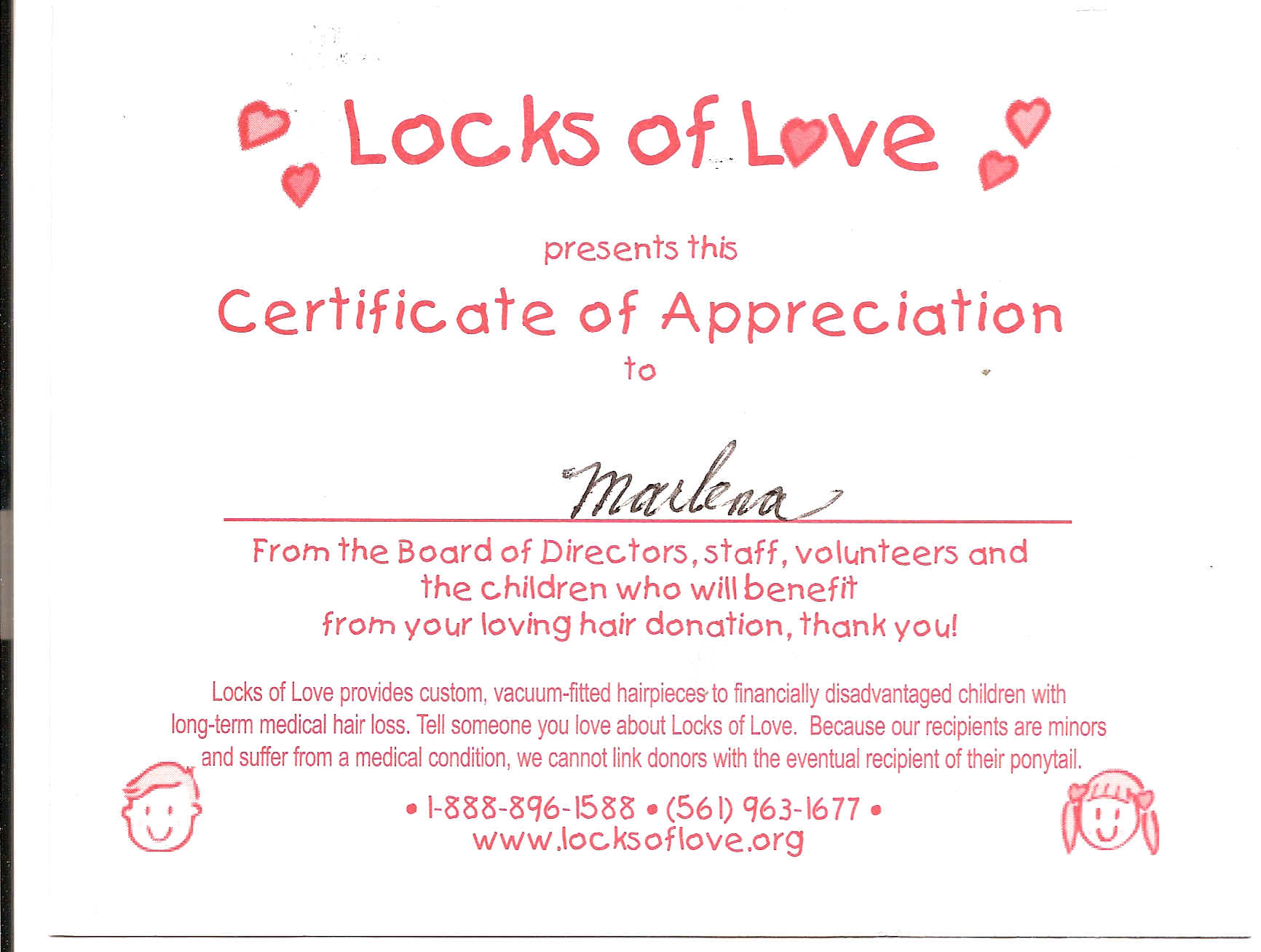 I donated my hair, and I hope that many others will donate theirs to help children who have cancer feel like "part of the crowd" because no one (not even adults) likes to feel like an odd ball. And if you don't have hair to give, they also accept monetary donations.
Click below to find out more!
Here is their new address!
2925 10th Ave. North, #102
Lake Worth, FL 33461